For some Google's simplistic interface is its best advantage. Others may think it is too boring. This post looks at some ways to beatify Google search as well as give it more visualizing and entertaining features:
1. Google Preview
GooglePreview
is a FireFox addon that adds a thumbnail of each page within Google SERPs: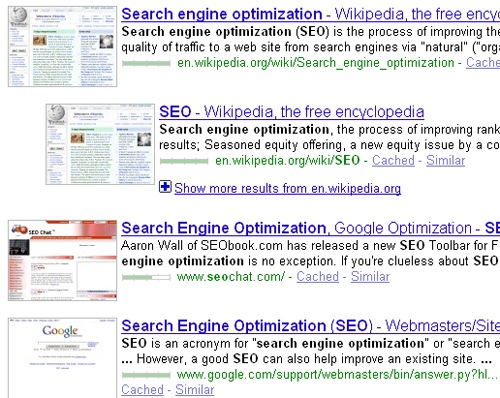 Similar addon:
Better Search
2. Google Icons
Google Icon
add the favicon next to each search result (if available) in Google SERPs.
Icons make it easier to recognize your favorite websites and breathe more life into that dull search page.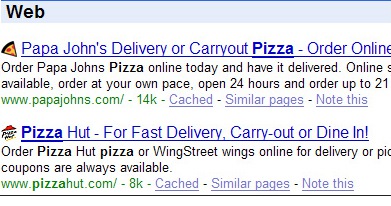 Similar addon:
Faviconiac
Read More